TAKE A TRIP BACK IN TIME AND IMMERSE YOURSELF IN THE HISTORY OF ROCK!
This experience commemorates the tenth anniversary of the Rolling Stones' iconic Hyde Park concert in 2013, and invites fans to rediscover this defining moment in rock history in exceptional conditions.
Experience or relive the unrivalled intensity of the legendary Rolling Stones concert in Hyde Park in 2013. Join rock icons Mick Jagger, Keith Richards, Charlie Watts and Ronnie Wood on an exceptional journey through a performance that marked the history of music.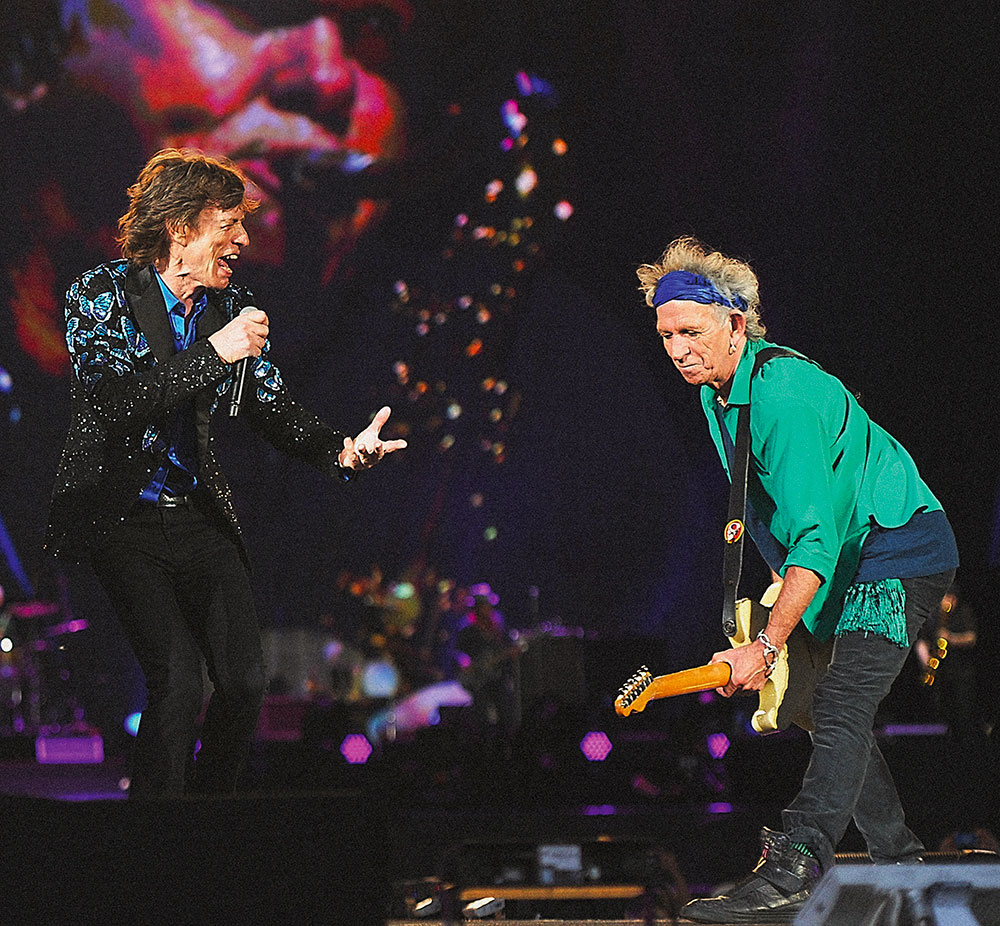 RELIVE "ON STAGE" THE INCREDIBLE ROLLING STONES CONCERT AT HYDE PARK IN 2013, A LEGEND!
The Rolling Stones, with their inimitable passion and energy, recall this momentous occasion: "It was an incredible evening. The energy was there, creating an electric atmosphere. It was a magical moment, anchored in rock history".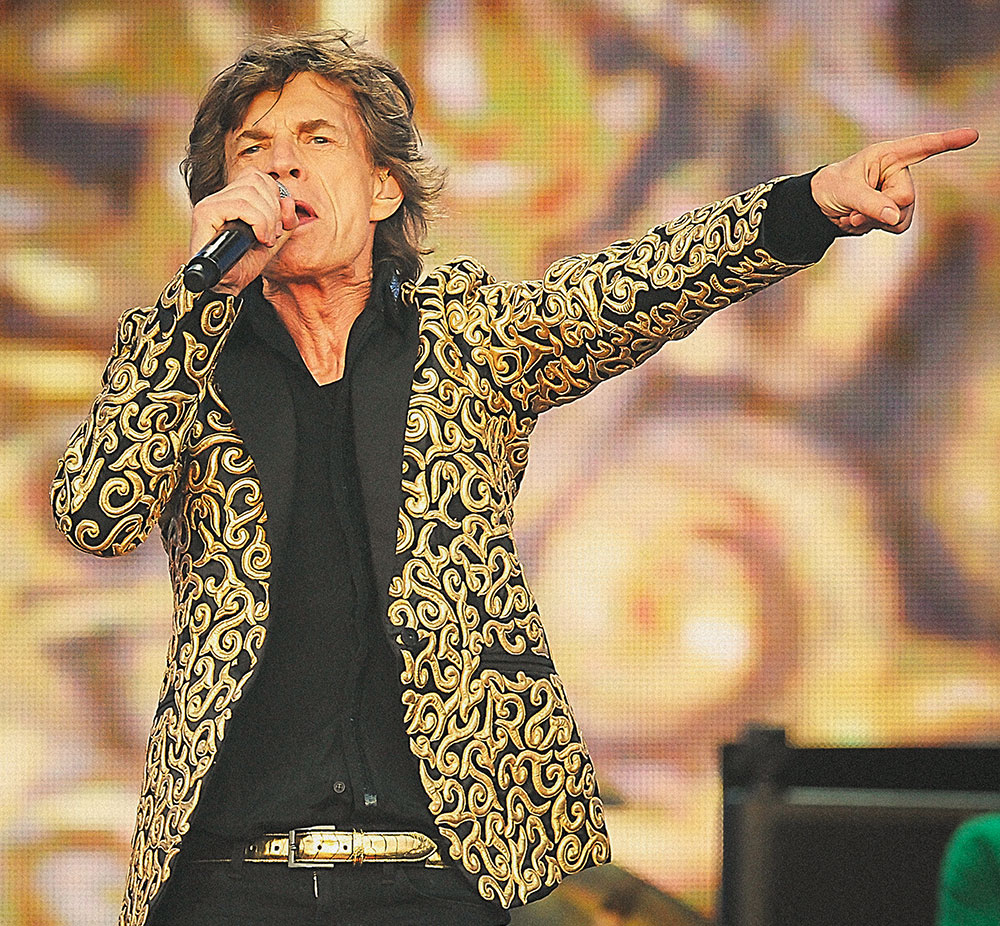 AN ELECTRIC ATMOSPHERE AND BOUNDLESS ENERGY.
With "On Stage with the Rolling Stones", you can relive the highlights of that evening. Immerse yourself in the electric atmosphere that reigned that night, driven by the band's boundless energy and the enthusiasm of the audience.
"It was a summer's night, Hyde Park was packed, and all we wanted to do was give it our all," recalls Keith Richards.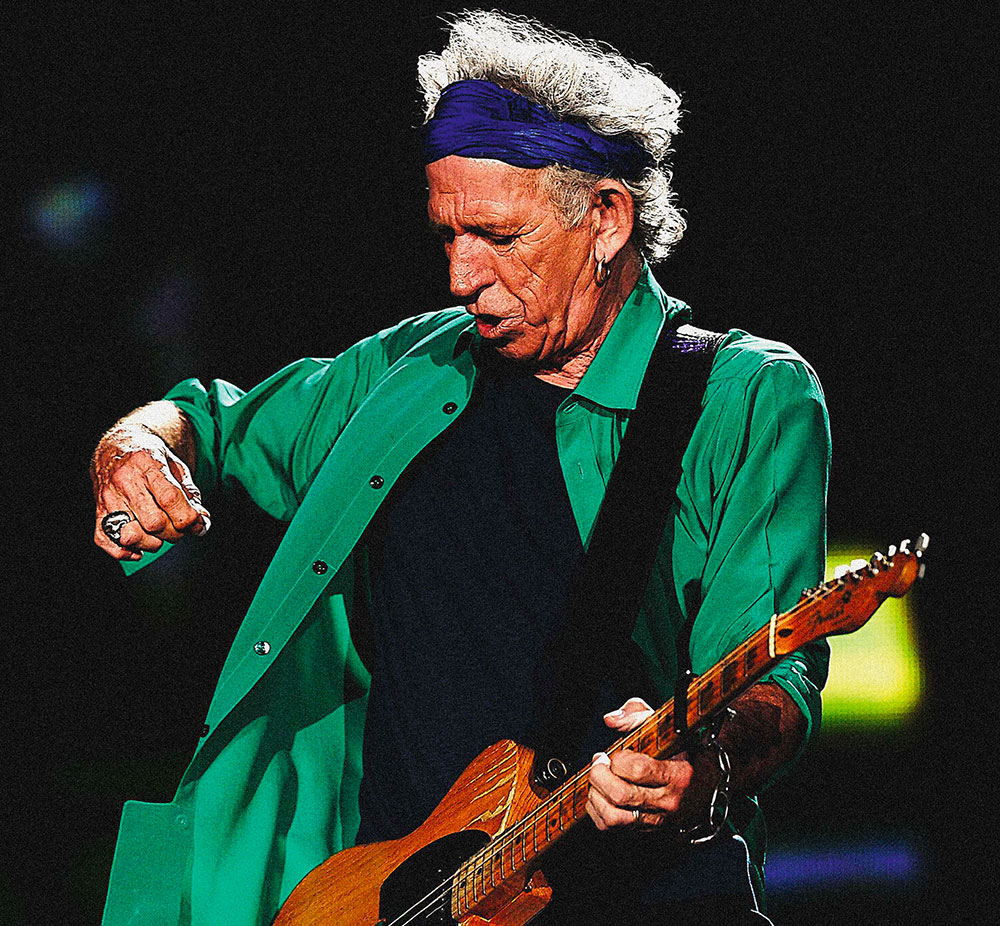 TOTAL 360° IMMERSION WITH EXCEPTIONAL IMAGE AND SOUND QUALITY!
Already visited by over 100,000 people, the JAM CAPSULE is a technological feat. This veritable time machine lets you relive some of the most memorable moments in rock history in exceptional immersive conditions.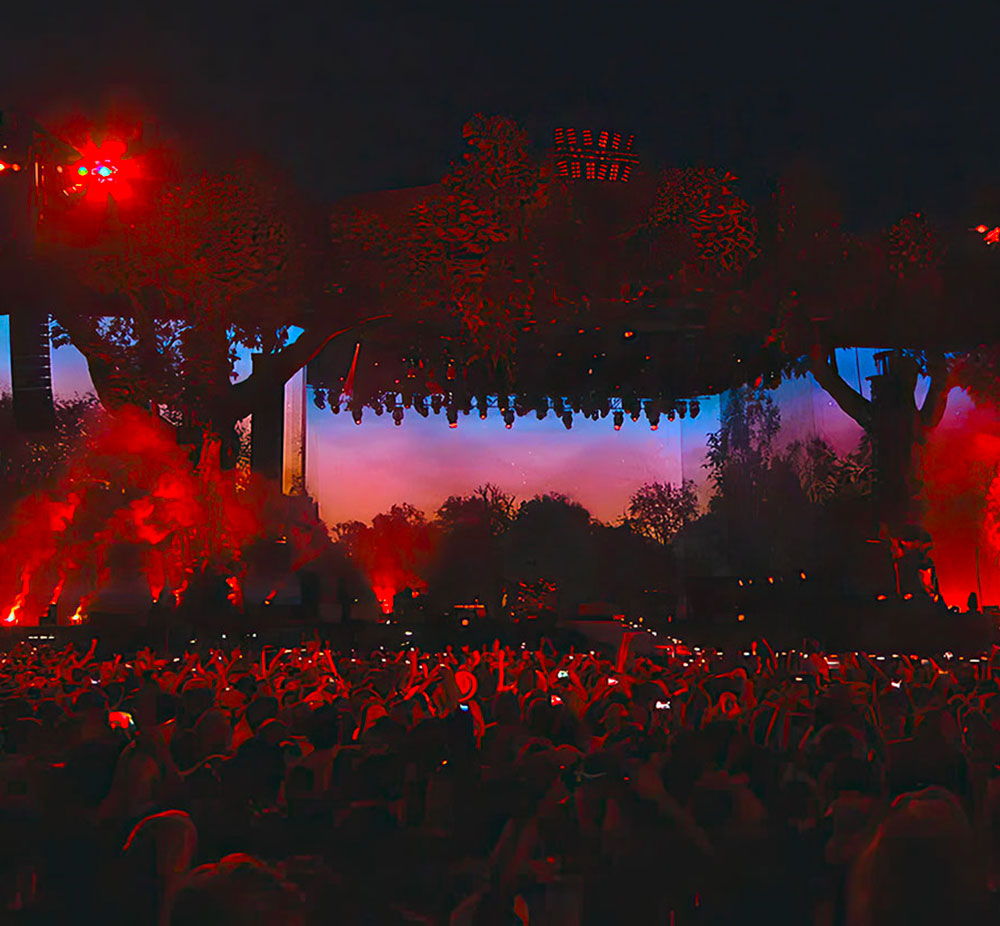 Meet us at JAM CAPSULE
Hall 5.3
Parc Expo - Porte de Versailles in Paris!