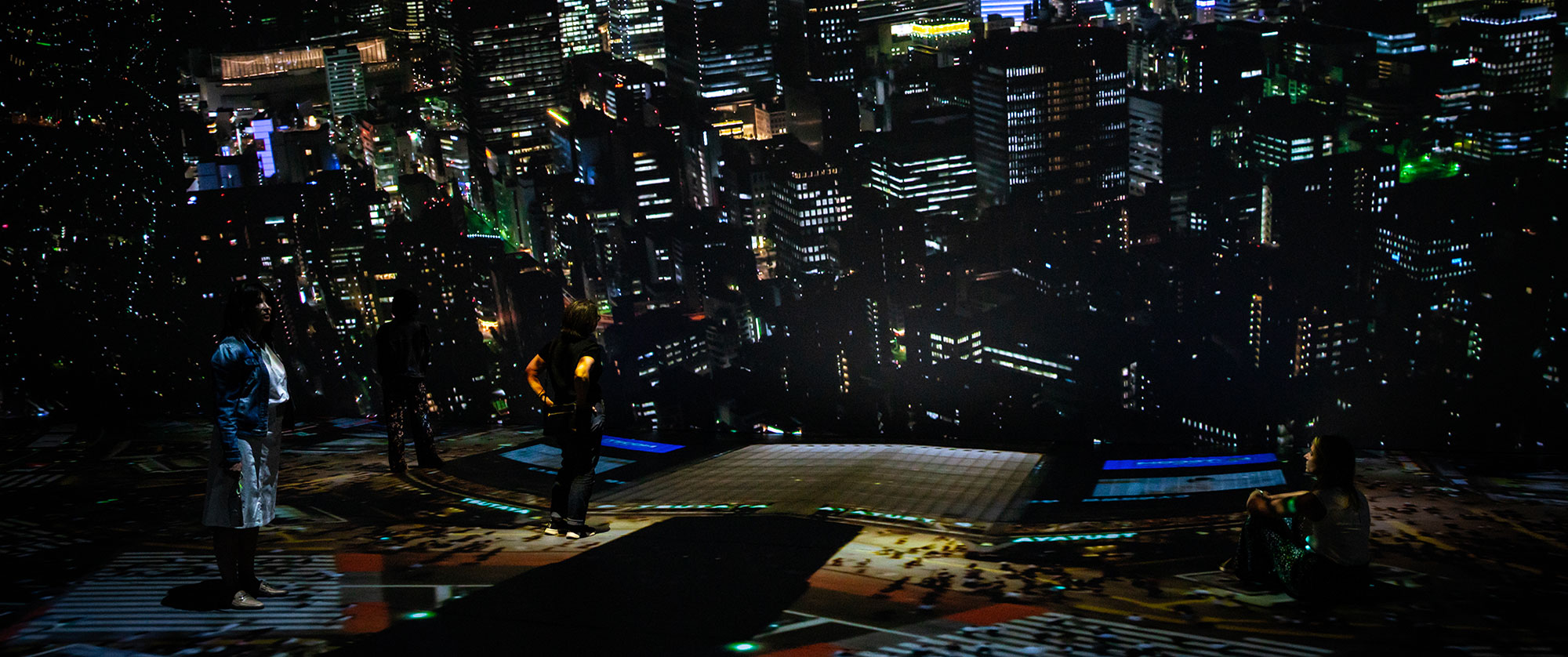 PRESS AREA
L'ATELIER JAM
Atelier JAM is a set design studio and a pioneer in the production of immersive shows in Europe. Combining technology and creativity, it is behind the design of JAM CAPSULE, a monumental device offering large-scale cultural experiences. Atelier JAM designs unique artistic vignettes, sublimating music, art and culture. Its ambition? To open the doors of artistic understanding and appreciation to all audiences, through innovative visual and audio works, and to help them relive legendary moments.
THE JAM CAPSULE, A TECHNOLOGICAL FEAT
The JAM Capsule is an immersive video projection system 9 metres high, 25 metres long and 16 metres wide. The projection surface is 1,000 m2, and the 4K quality image and spatialized sound create an unprecedented 360° experience.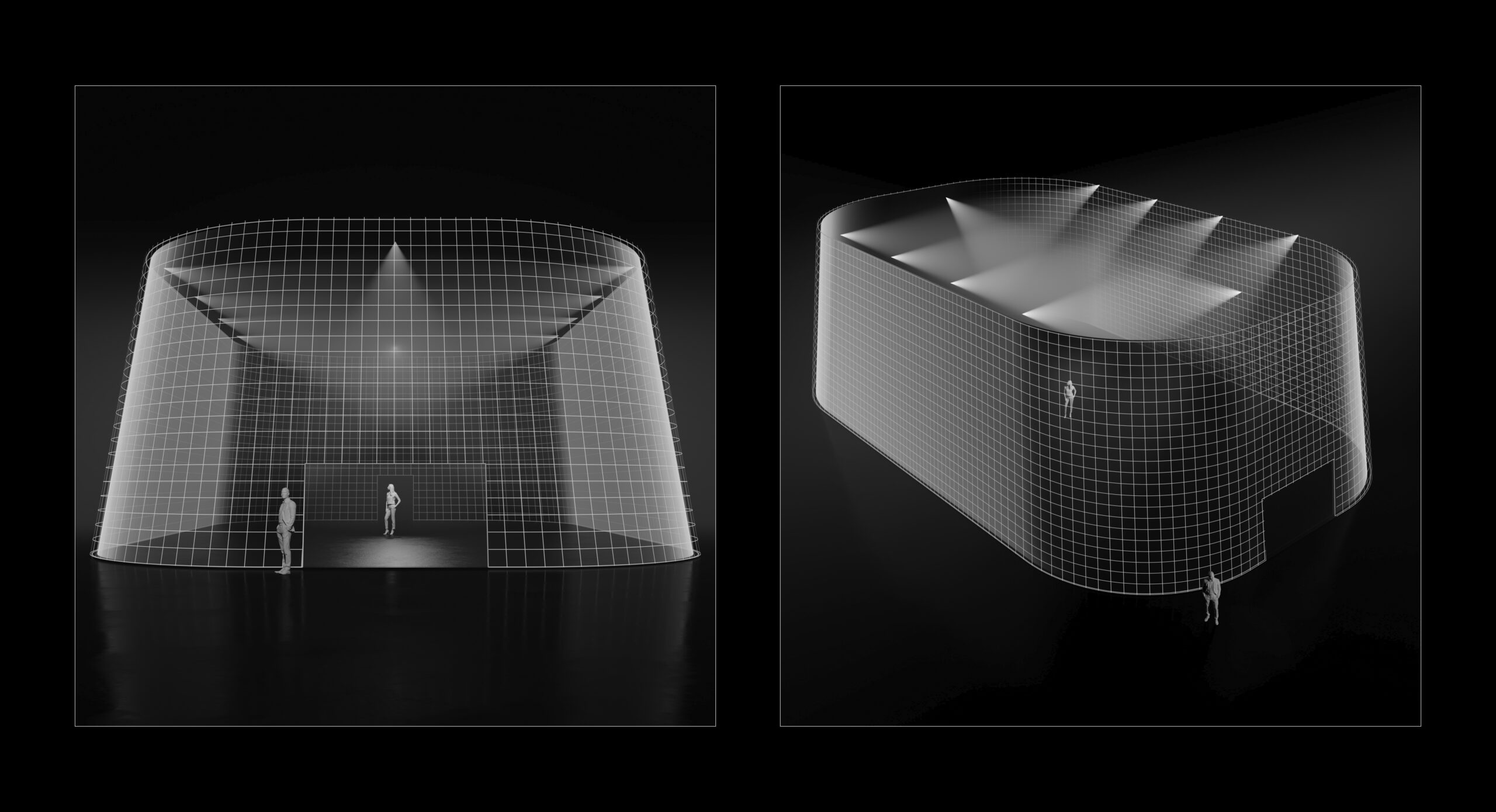 THE JAM MUSIC EXPERIENCE SERIES: REINVENTING THE MUSICAL EXPERIENCE
"Jam Music Experience is a series of immersive events that revisit iconic musical performances from the history of rock. Each episode transports spectators to the heart of unique musical moments, enveloping them in the sound and vision of concerts that have marked generations. Using the cutting-edge technology of the JAM Capsule, the series offers an unprecedented perspective on some of the most legendary concerts, putting viewers on stage alongside the legends of rock. The very first episode, "On Stage with The Rolling Stones", promises a breathtaking immersion in the Stones' memorable Hyde Park concert in 2013.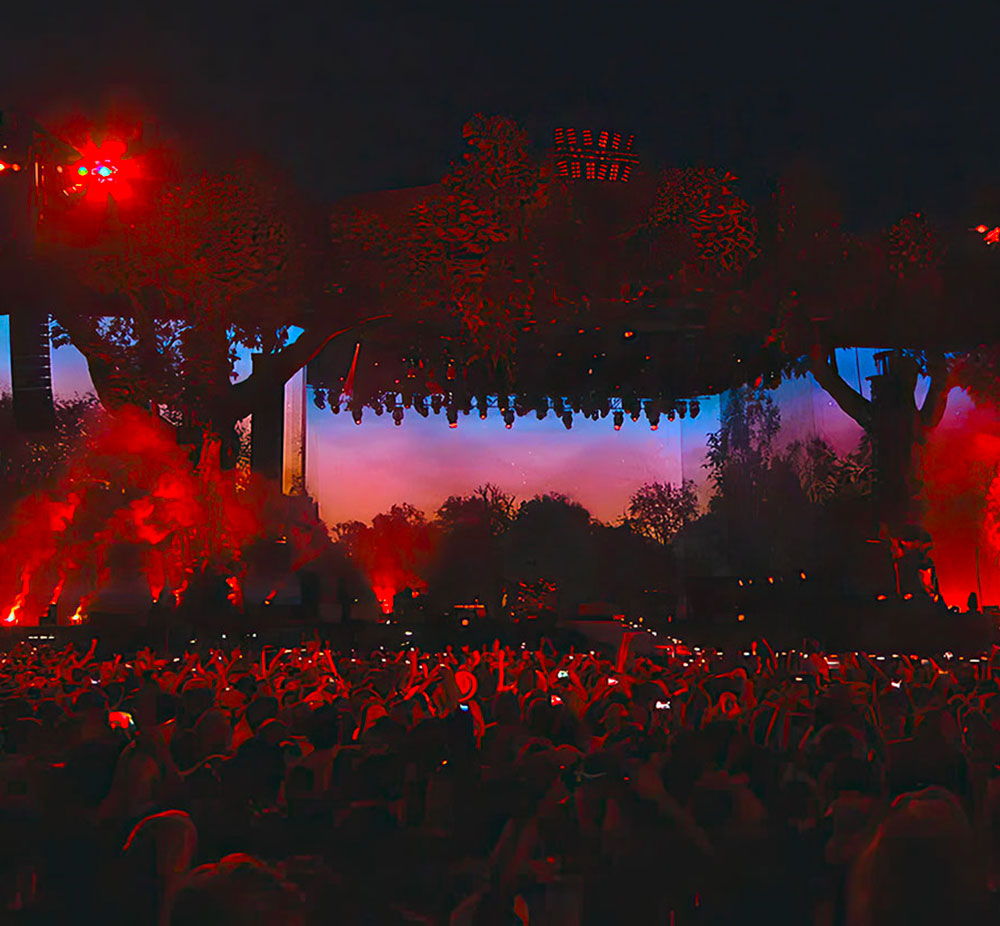 Access is free for press card holders.
Our reception team will ask you for proof of identity.
You must also book your ticket on our online ticketing service
For further information, please contact our press agency Creative RP
Marie-Pierre Darmon
+33 (0)6 87 71 23 94