Who hasn't dreamt of one day physically moving inside a painting?
An immersive experience in a world between imagination and reality. A journey through time and space
space inside the greatest masterpieces by the Flemish masters. The Edenic landscapes of Van Eyck's The Mystic Lamb, the fairytale world of Bosch's Garden of Delights, the flames of Van der Weyden's Last Judgement, huge polyptychs deconstructed to be reconstructed in a whole new way.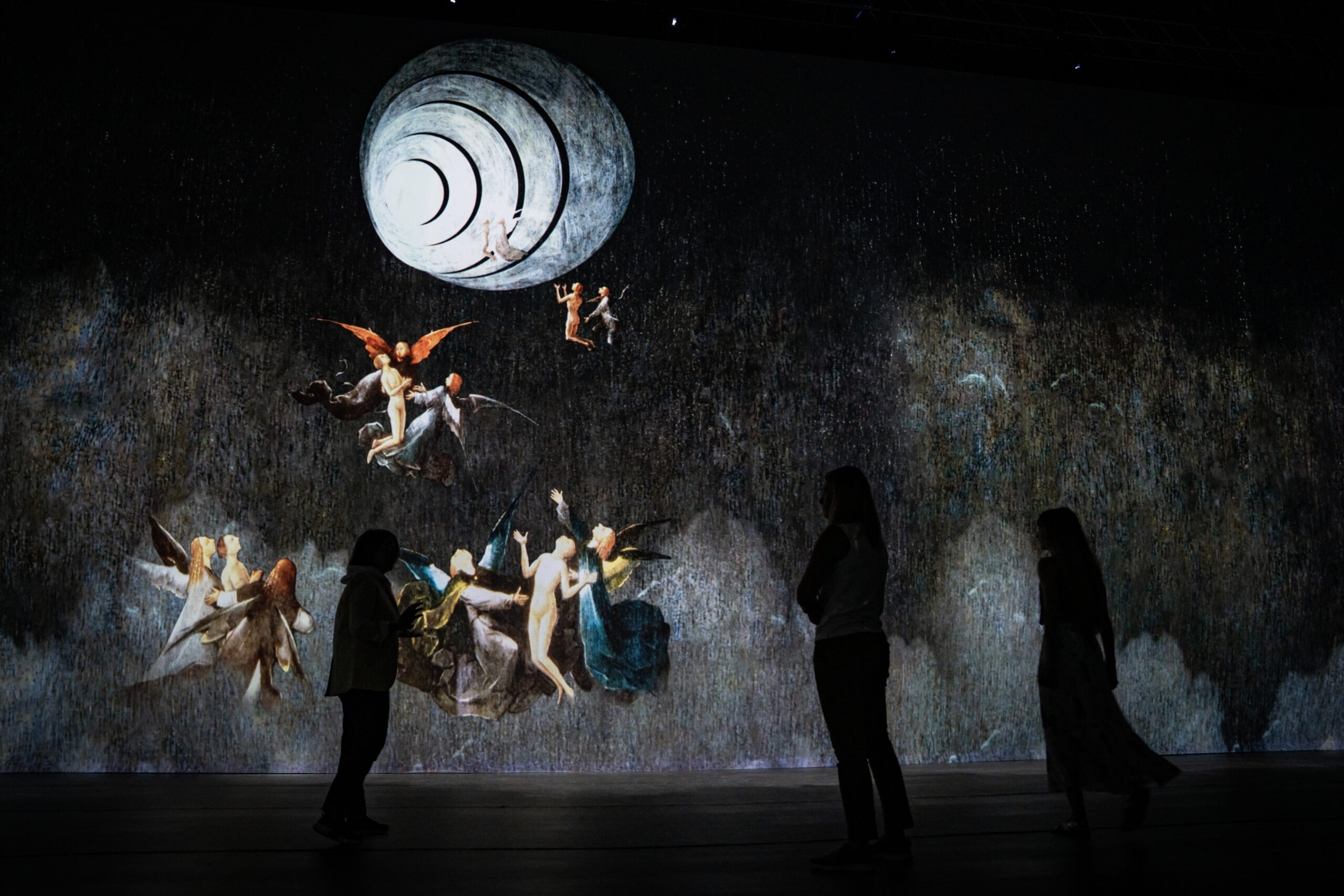 Unprecedented physical immersion at the heart of different thematic works
In close collaboration with leading international museums, over thirty works are presented here in unprecedented quality, with new very high-definition scans revealing details never seen before.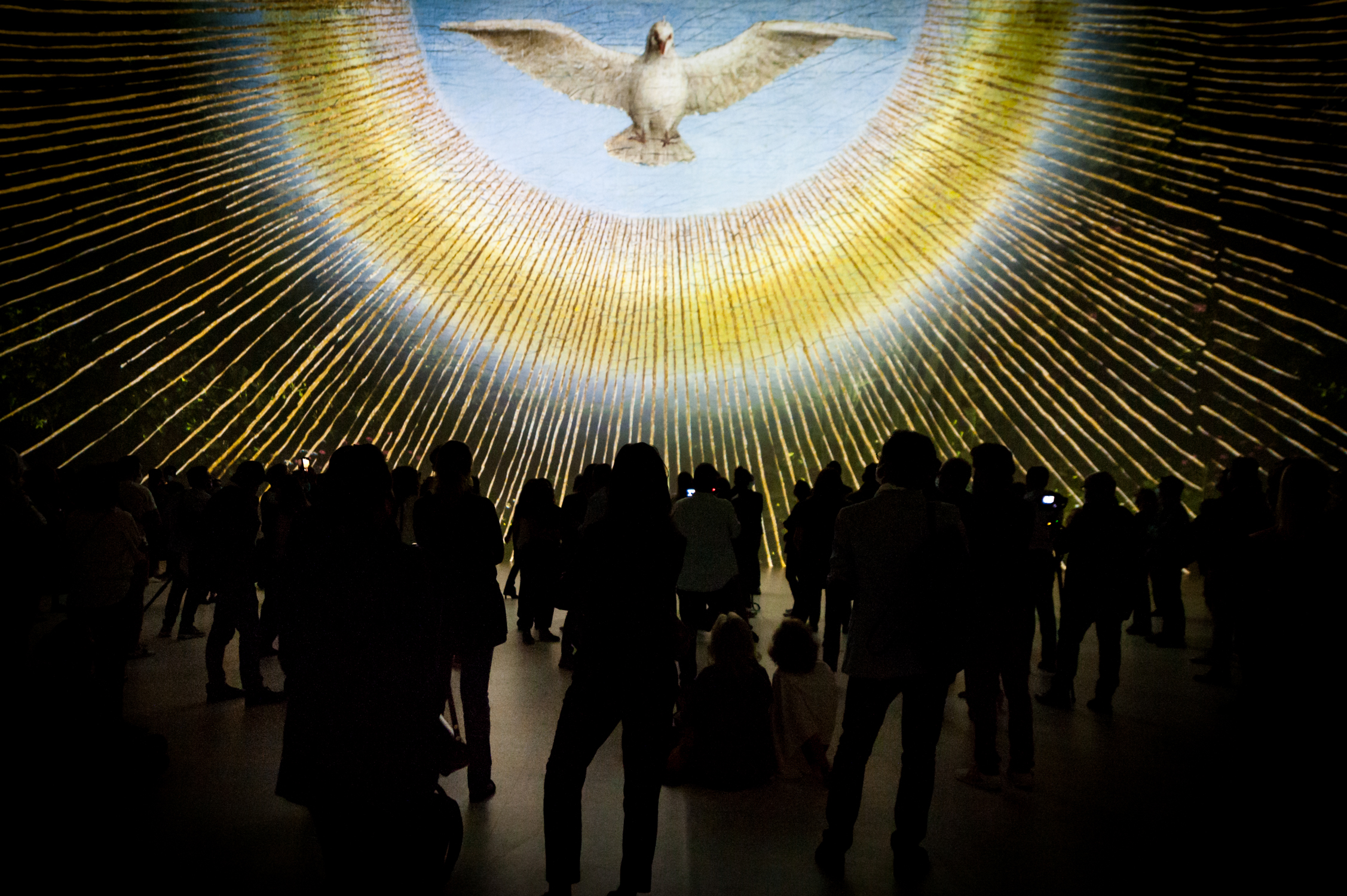 Cutting-edge technology for an extraordinary 360° visual and audio artistic experience
Thanks to an innovative approach to motion design by Atelier JAM, Peintres Flamands plunges visitors into the heart of the images that come to life before their eyes, into the heart of the action with the fantastic characters and hyper-realistic sets, and at the heart of the emotion with an immersive 360° auditory immersion, echoing each painting and its own universe.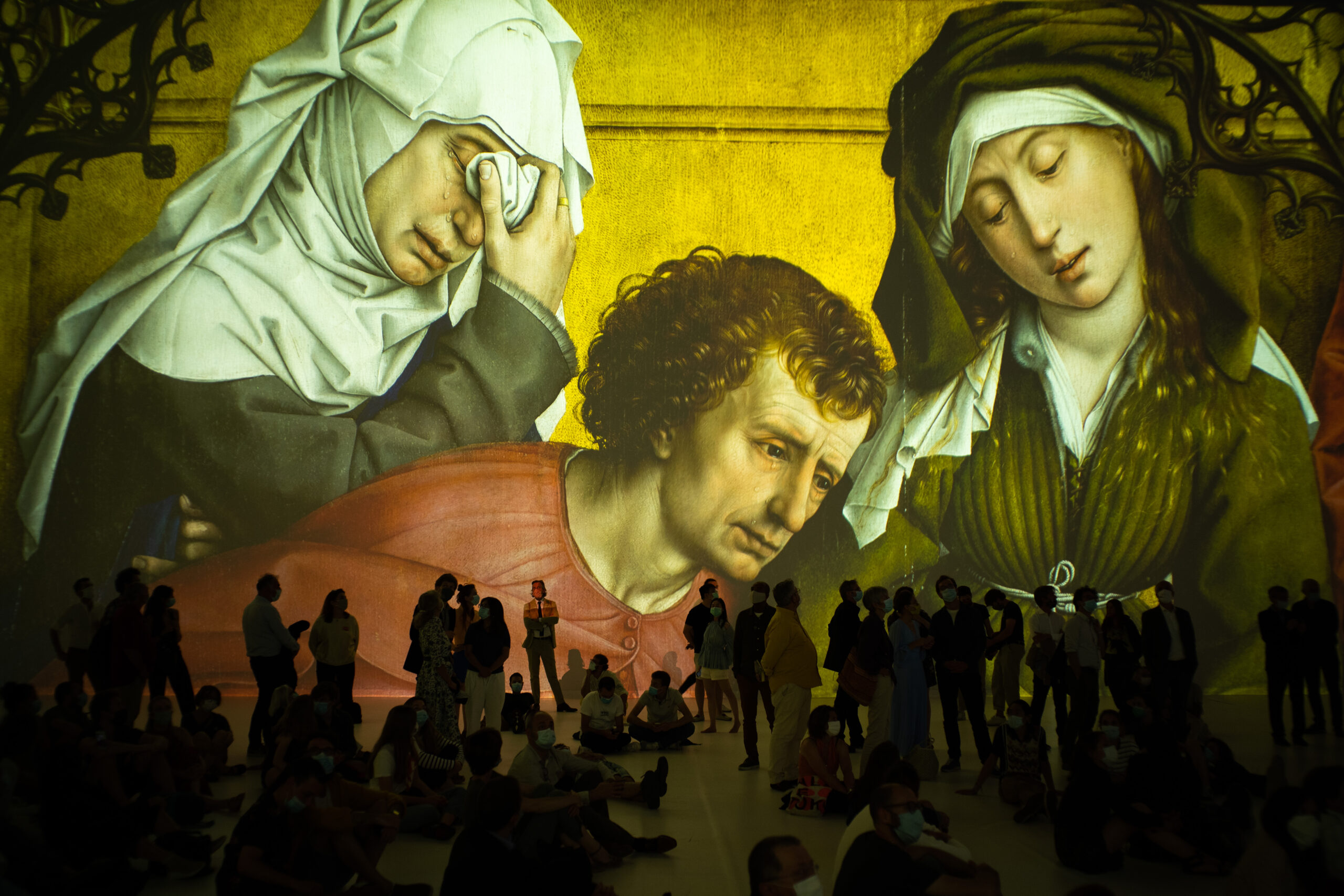 A breathtaking visual and aural extravaganza!
Daring musical choices take visitors on a shocking and astonishing journey of sound, combining sacred chants, lyrical music and contemporary music.
All the paintings and music put together form a story in their own right and create a unique work, directed by Tom Volf, giving birth to a breathtaking spectacle.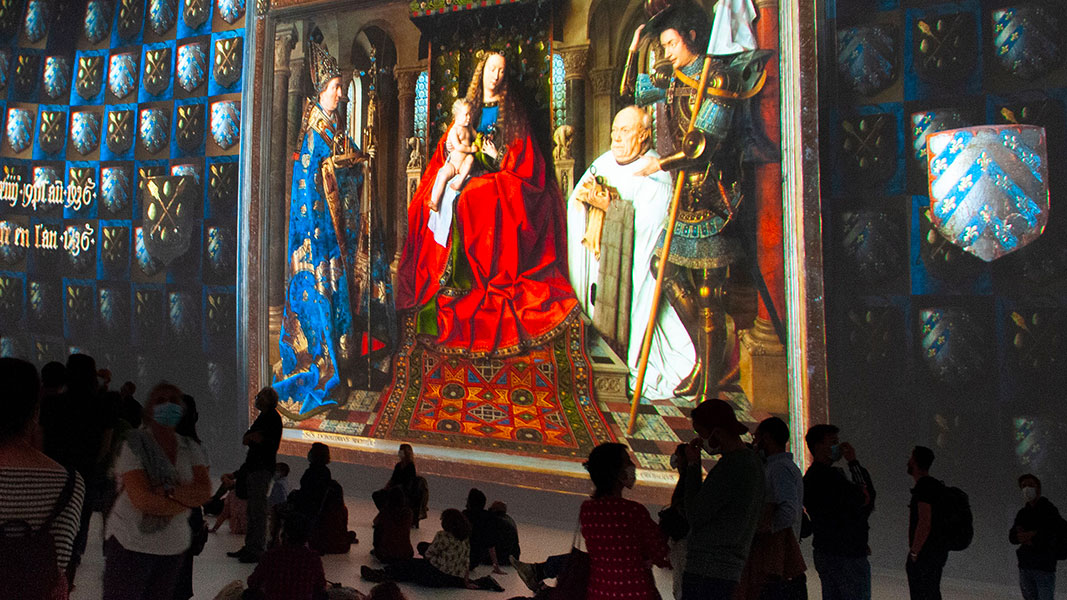 THE AUTHOR - TOM VOLF
Tom Volf is a writer, director, photographer, stage director and curator. His work gained worldwide recognition in 2018 with his film Maria by Callas and related projects he has authored. His experience spans the world of opera, advertising, fashion and film. His many artistic collaborations include David Cronenberg, Oleg Kulik, Fanny Ardant and Monica Bellucci.
Tom Volf has had a passion for the Flemish Primitives for many years. He has meticulously studied their paintings in the world's greatest museums, from Bruges to New York. He uses his knowledge and artistic vision in a way that is both educational and interactive, to help as many people as possible discover the unique world of these masters of pictorial realism.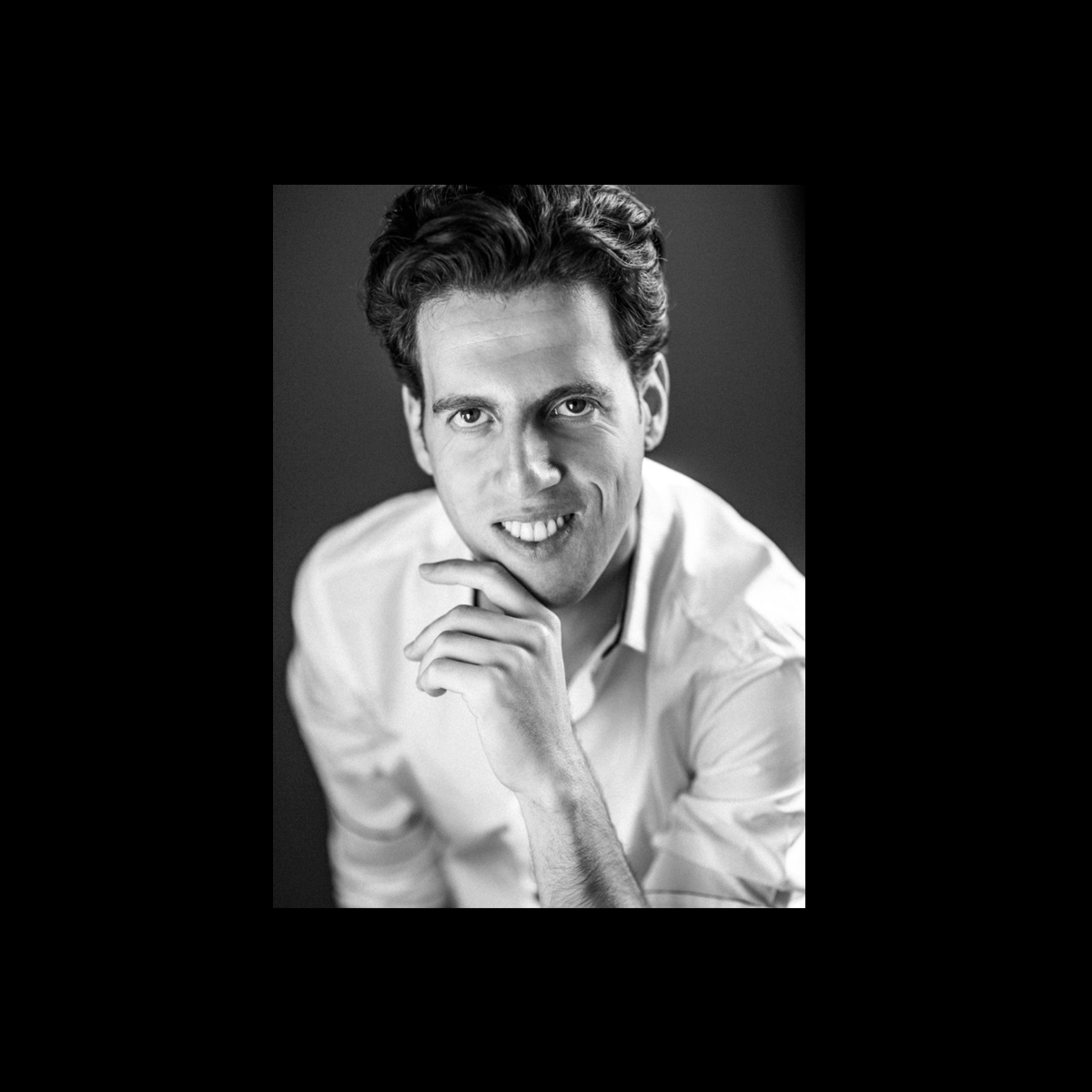 Meet us at JAM CAPSULE
Hall 5.3
Parc Expo - Porte de Versailles in Paris !