WOMAN, an exhibition produced with the support of SEPHORA
Based on hundreds of testimonials from women from all over the world, WOMAN takes a highly diverse look at the daily lives of the women who inhabit our planet, be they rich, poor, powerful, exploited, urban or rural.
Themes as varied as motherhood, love, education, marriage, financial independence, power, violence, sexuality and each woman's relationship with her body are addressed in a no-holds-barred, no-holds-barred way.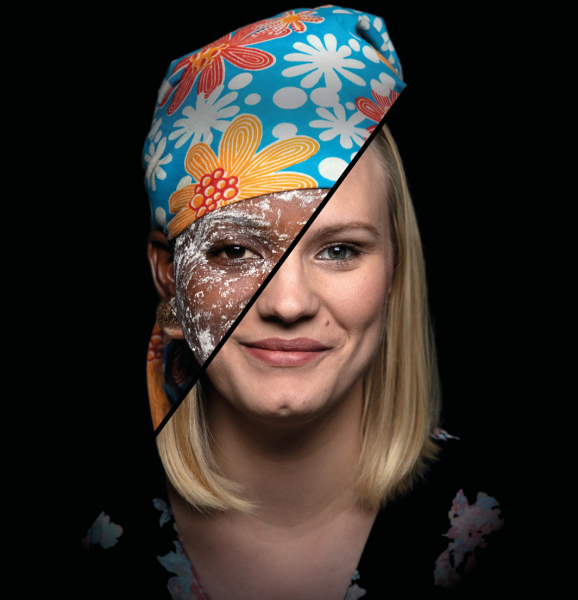 The WOMAN exhibition is a life-size immersion into the lives of all these women.
Each testimonial, of rare depth and sincerity, is a confidence shared with visitors. Sometimes funny, sometimes powerful and dramatic, each statement is surprising and always touching. Gradually, beyond the emotion aroused by the richness and diversity of the portraits, a strong sense of sisterhood and human solidarity emerges.
JAM CAPSULE's 360° projections reinforce this feeling, alternating monumentality with a very intimate atmosphere.
Lasting 50 minutes, the WOMAN experience is an ode to all women, to their inner strength, their resilience, their courage and their ability to change the world.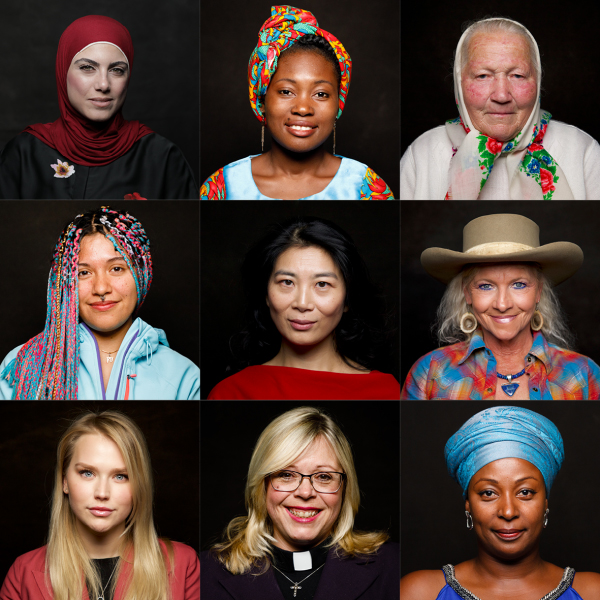 Directed by Anastasia Mikova & Yann Arthus-Bertrand
Anastasia Mikova is a Ukranian-born film director and journalist. Based in France for the last 22 years,  her work has always focused on social and humanist topics. Among other things, for the French Television she directed documentaries dealing with issues such as illegal immigration, organ trafficking, or surrogate mothers. In 2009, she became editor-in-chief of the series of documentaries "Earth from Above", which marked the beginning of her collaboration with the famous French photographer and director Yann Arthus-Bertrand. She continued her collaboration with Mr. Arthus-Bertrand on the documentary film Human (released in 2015) as the co-author and first assistant director. This collaboration continued as in 2020 she co-directed their new film Woman, giving voice to two thousand women in fifty different countries. The film premiered at Venice Film festival and got numerous awards at international festivals. Woman was released in cinemas in France on the 4th of March 2020 followed by a theatrical release in more than 30 countries worldwide.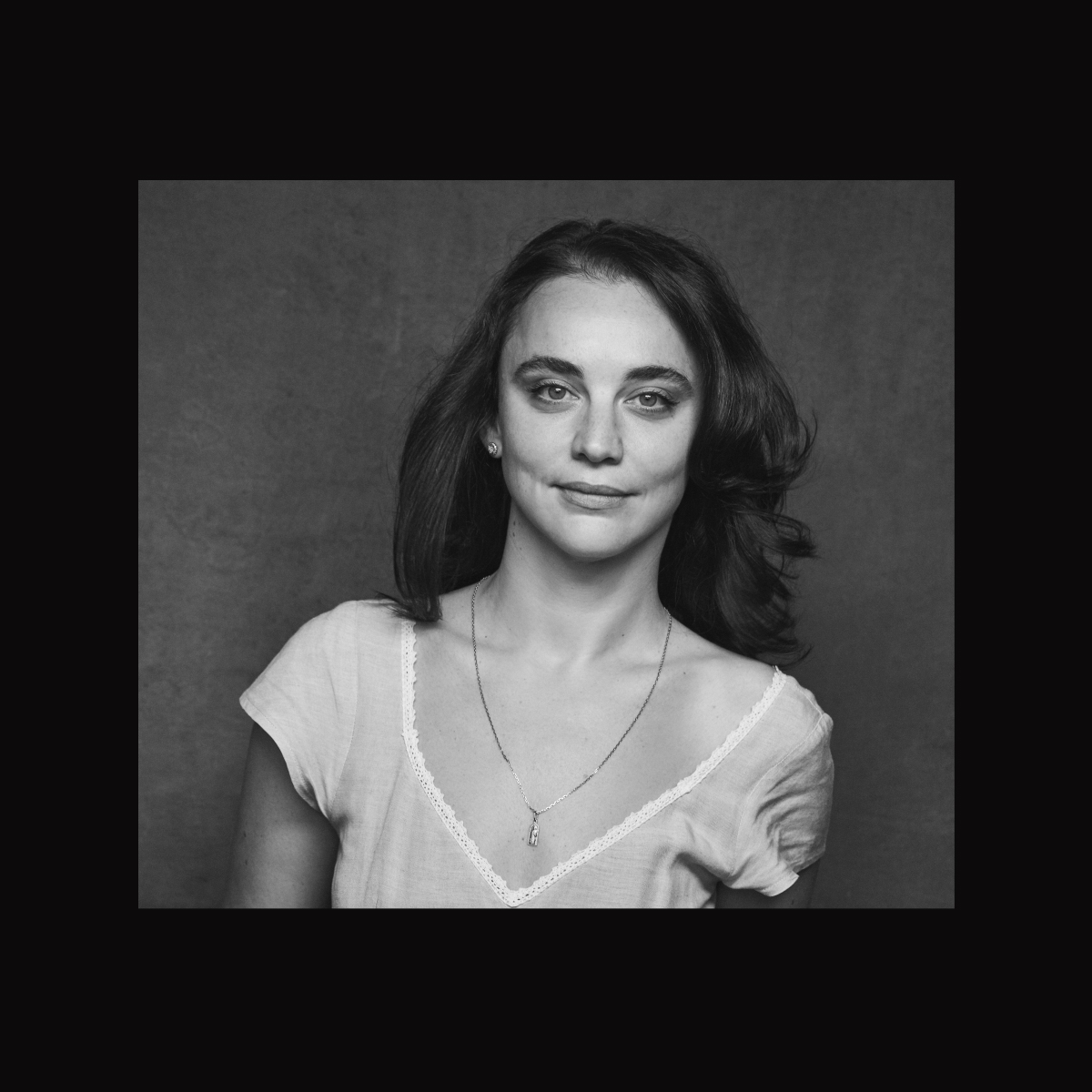 Yann Arthus-Bertrand is a highly acclaimed photographer and documentary filmmaker who launched his career with his book La Terre vue du ciel. His 2009 documentary Home explored the condition of the planet, followed by Human (2015) and Woman (2020) which examined the relationship between the planet and its inhabitants, each featuring testimonies from over two thousand people from around the world. His latest film Legacy (2021) offers a sensitive and radical vision of the world. His latest film, Vivant, celebrates the beauty of our biodiversity through the stories of 130 passionate people. Yann is also the president of the GoodPlanet Foundation, an organization which works to promote environmental awareness and humanist ecology.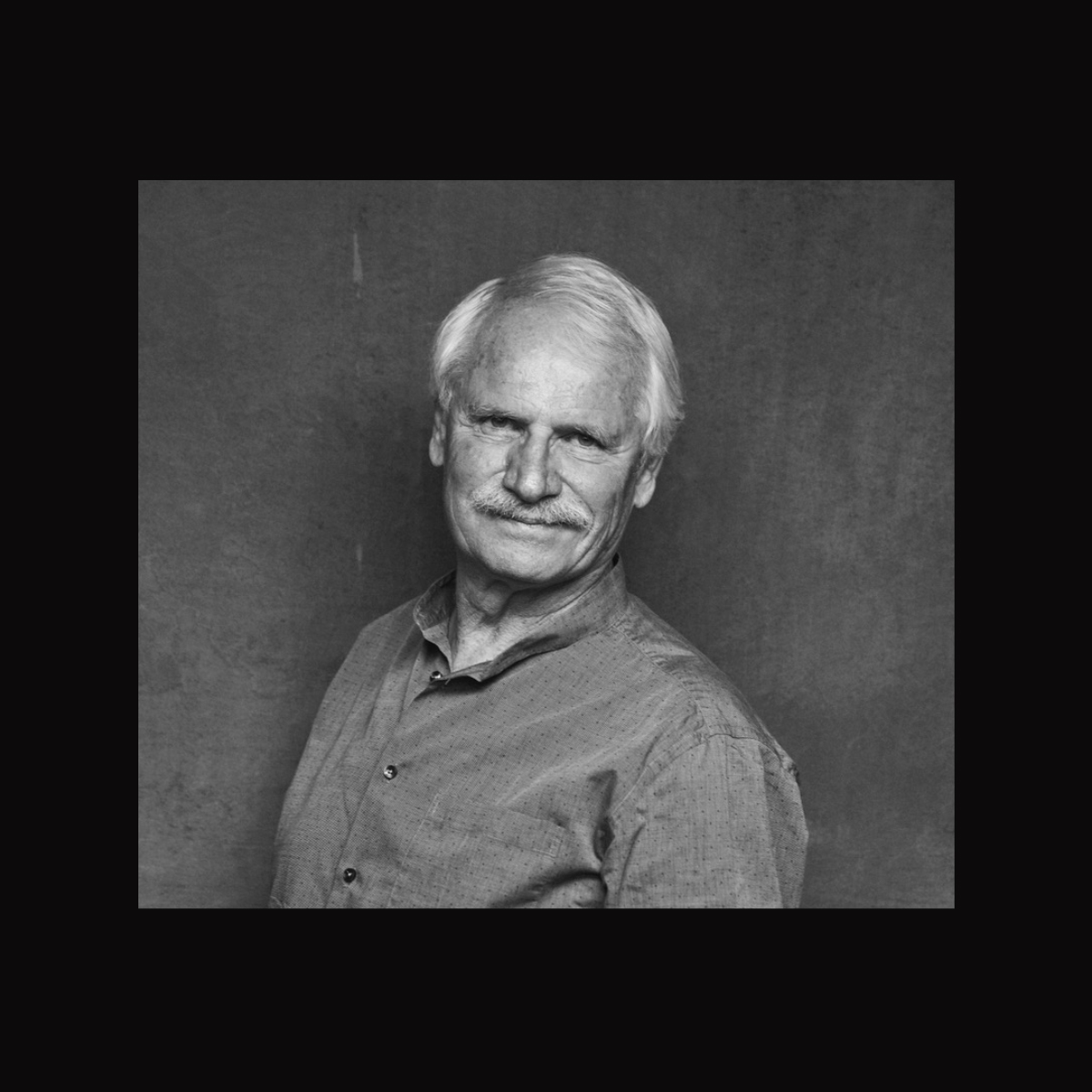 An exhibition produced with the support of

At the side of women for the past 50 years and in 36 countries, Sephora is committed to deliver an experience that gives women the freedom to explore their beauty, regardless of skin type, color, age and gender. Sephora believes in a world that champions all beauty, with the conviction that beauty thrives in diversity but also that beauty reflects and nurtures our inner strength, whether explored individually or within communities. This commitment makes Sephora a natural partner for WOMAN, an exhibition that fully embodies our Purpose: to expand the way the world sees beauty by empowering the extraordinary in each of us.
THIS EXHIBITION IS THE SECOND INSTALLMENT OF THE GLOBAL PROJECT "WOMAN," WHICH AMPLIFIES THE VOICES OF 2,000 WOMEN FROM OVER 50 COUNTRIES. THE FILM WAS RELEASED IN 2019 WITH THE SUPPORT OF:

Meet us at JAM CAPSULE
Hall 5.3
Parc Expo - Porte de Versailles in Paris !